About Us
Why buy your certified ITIL® Foundation Training and Exam anywhere else?
1. WE ARE THE BEST CHOICE
We recognize that you have choices. At Thought Rock, we offer best-in-class in terms of online ITIL course quality, online ITIL exam partner, 24 x 7 technical support, and access to top ITIL content. We have certified over 20,000 IT professionals worldwide through our innovative 100% online approach.
2. WE HAVE THE BEST PRICE
Thanks to our efficient corporate structure, our unbeatable online model and associated 24 x 7 global service support team, it is easy for us to offer you more value than our competitors – at a lower price.
3. WE CARE THE MOST
Our passion for a better online training and exam experience, means that you are cared for from your initial sales inquiry, your technical support needs, online training, through to your live online proctored exam.
Your entire experience can take place in the comfort of your own home or office. Our ITIL accreditation partner, PEOPLECERT, ensures you have a globally recognized accreditation behind your ITIL Foundation certification. Our staff are thoroughly trained let them assist in helping get you certified, or in helping you organize a purchase for a high volume of your colleagues.
We're not just here to "sell ITIL training and exams". Our goal is to help you experience the best training product, the best exam product, the best website experience, and the best customer experience and all from your own home or office. You can take your course and your exam anywhere in the world, trusting that you are in a highly secure online environment.
OUR MISSION IS SIMPLE
To earn our customers' trust and exceed their expectations when you purchase our ITIL Training and Exam Bundle. We care as much about the service you receive as the bundle you purchase.
We hope to see you in our check out soon. In the meantime, enjoy the ITIL information you can find here on our website!
Faces of Thought Rock
---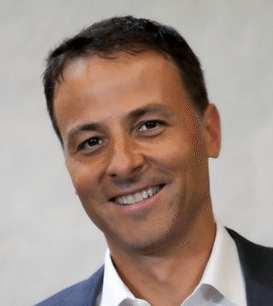 Rick Beaudry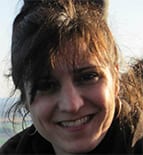 Susan Coleman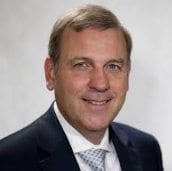 John Towsley