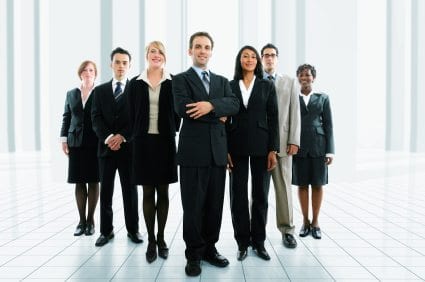 Have you been thinking about refreshing your IT service management training? Are you interested in individual or group rates for Information Technology Infrastructure Library (ITIL) courses? You have a job, though, so it would probably be ideal that the course is offered online. Well, thank goodness for Thought Rock!
Information Technology Infrastructure Library (ITIL): What is it?
ITIL is a collection of guiding principles for information technology (IT) Service Management that primarily focus on aligning the needs of businesses with specific IT services. There is no IT Service Management framework more widely recognized and valued than ITIL. This framework has been proven as highly beneficial and practical for any organization to achieve strategic objectives while reducing costs and risks. Whether you are new to IT services and would like to expand your knowledge or you have been in the industry for many years and would like to rejuvenate your IT-oriented mind, consider enrolling in an ITIL training course. Although there are several companies that offer ITIL training, not many cater to the working professional that require flexibility and at an inexpensive price.
Thought Rock: Your Best Option for an ITIL Training Online Course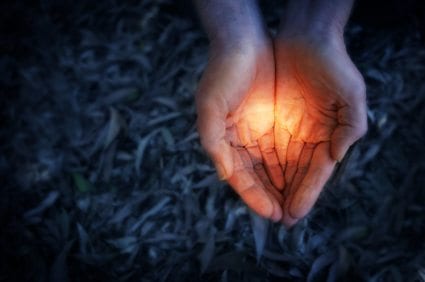 Thought Rock provides Information Technology Infrastructure Library (ITIL) courses, training and exams in an online environment to individuals and corporate groups. Our online ITIL training is provided at an unbelievably low price while still maintaining the highest quality service to you, the learner. We are an easily accessible online ITIL exam partner that offers several unique and valuable elements to each participant, including 24-hour technical support, access to the highest quality ITIL content, the capacity to work at your own pace, and the ability to schedule your exam time. Thought Rock is proud to say that our innovative 100% online learning delivery method has resulted in us certifying over 13,000 IT professionals worldwide.
Thought Rock: A Globally Recognized Accreditation
Convenient, accessible and interactive, Thought Rock's ITIL online training is approved by PEOPLECERT an accredited, award-winning ITIL exam institute that has delivered over 100,000 ITIL exams worldwide. Because PEOPLECERT is fully dedicated and committed to meeting international standards and excellence, approving our ITIL online training course ensures that Thought Rock is undeniably superior quality.
Thought Rock: Online Learning Convenience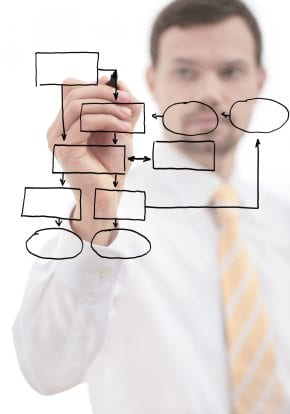 Life happens. We get it. Receiving your certification by completing the ITIL Foundation Training and exam can be conveniently achieved. At Thought Rock, we recognize that ITIL course learners need a flexible learning delivery method designed to suit the busy lives of professionals. This is why we offer a completely online course to complete the course at your own pace while having access to a support team to help you that is accessible any minute, any hour, of any day. We always recommend participants create a study schedule that works best for you since our module-based program can be accessed whenever it's convenient for you. Having the ability to complete the ITIL course at your own pace allows you to apply your knowledge in the workplace much quicker.
Thought Rock: Individual and Corporate ITIL Training Online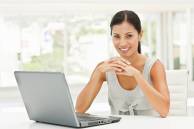 Whether you need individual training or need to certify your entire IT department, you're in luck. Thought Rock provides ITIL online training for corporate group instruction, as well as individual training. If you are interested in corporate training, we offer an exclusive ITIL Foundation Site License option for your company.
Thought Rock: Superior ITIL Course Content & Resources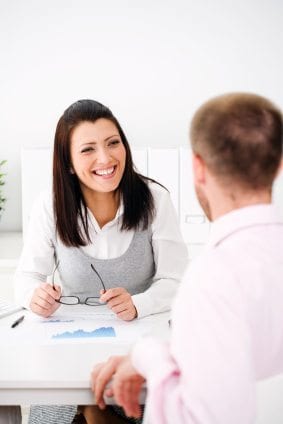 We provide extensive resources to ensure you fully understand it all. The goal of Thought Rock's ITIL Foundation Training is to provide practical guidance, instruction and support to prepare you for the successful completion of the ITIL foundation exam. With that in mind, you are provided with essential study notes, helpful tips and mock tests to ensure you're prepared for your exam. Our online training course consists of eight interactive modules and two practice exams. Each online presentation features the adaptable capacity to pause or rewind material as you deem necessary. Although the course of study may be completed at your own pace, we recommend you take full advantage of our resources to ensure you fully understand the content before proceeding to the next level of instruction.
Thought Rock: Online ITIL Exam Partner with PEOPLECERT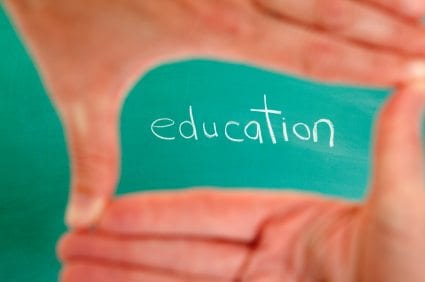 It's time to write your exam, but you still don't need to leave the comfort of your home. When you're ready to write your exam, you must schedule a convenient day and time using our online scheduler. Your 60-minute exam will be supervised over live feed by a representative from our accrediting partner, PEOPLECERT. The results of your ITIL Certification Exam will be calculated immediately upon completion of the ITIL Online Certification. You will receive detailed grading and upon successful completion, you will be sent a downloadable digital certificate.
Thought Rock: The Best Price in ITIL Training Online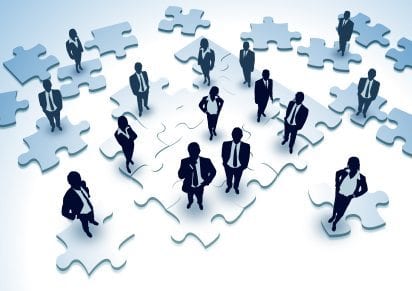 We guarantee we're worth every dime. Our online ITIL training course is your best and most cost effective option with all that we have to offer you, including an innovative online course model and 24-hour global service support team. This enables us to offer you more bang for your buck compared to our competitors. For only $325 USD, an individual learner receives the ITIL bundle, which includes both the online ITIL foundation training and the online exam. In addition, participants receive study notes, practice exams and website membership. Thought Rock is the only ¬ITIL online training course that gives learners access to numerous valuable online informational archives, data and learning materials all at an unprecedented price. Thought Rock also offer volume training discounts. Be sure to contact Thought Rock with any price inquiries you may have and we would be happy to provide you with a quote.
Thought Rock: The Best in Its Class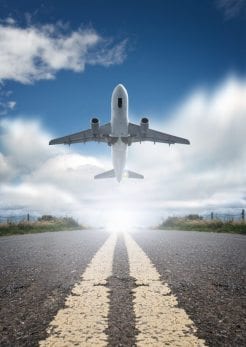 Thought Rock is not here to simply sell you ITIL training and exams. We are here to help you experience the best training materials, the best exam, the best website experience, and the best customer experience – all from the convenience of your own home or office. Thought Rock's ITIL online training certification is the most accredited and valuable program on the market, offering the most extensive range of resources at the lowest price. Upon completion of the ITIL courses, you will have a strong understanding of the key structures and practices of ITIL and will have developed a foundation of comprehension that simply cannot be attained anywhere else. The skills gained from Thought Rock's innovative ITIL online training is guaranteed to increase your career prospects in IT Service Management. Contact us today for a quote today and discover why Thought Rock is consistently ranked #1 among ITIL certification courses for businesses worldwide! Contact us today at [email protected] to learn more about why Thought Rock is simply the best and most cost effective provider in ITIL online training worldwide.
THOUGHT ROCK IS TRUSTED BY: